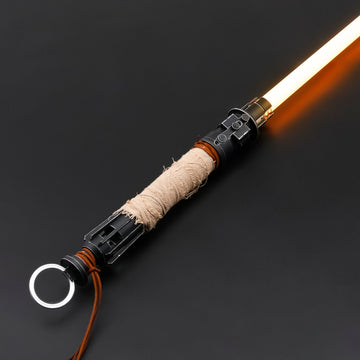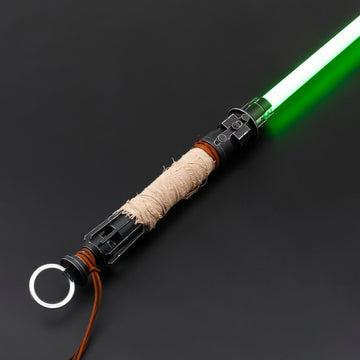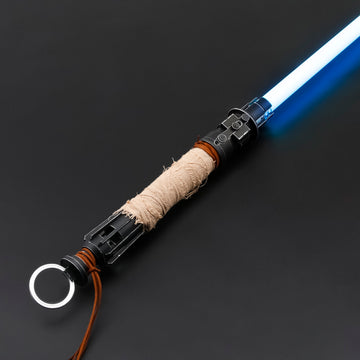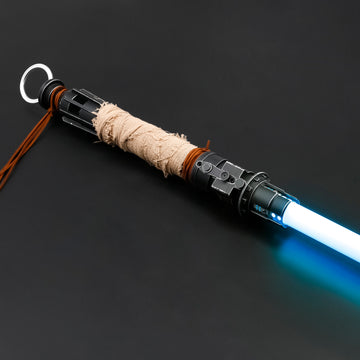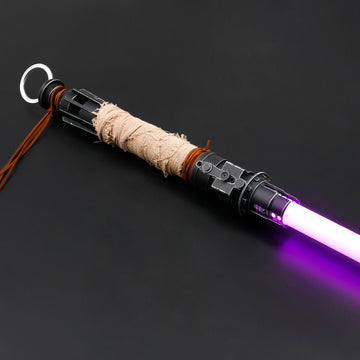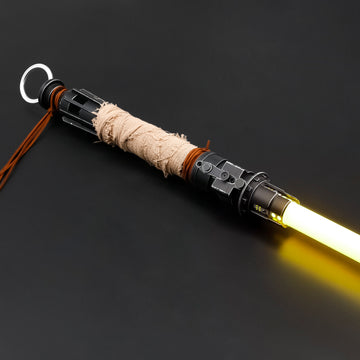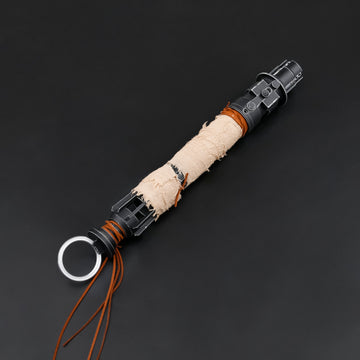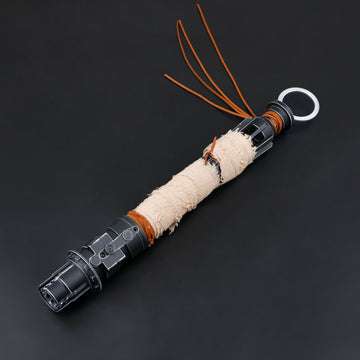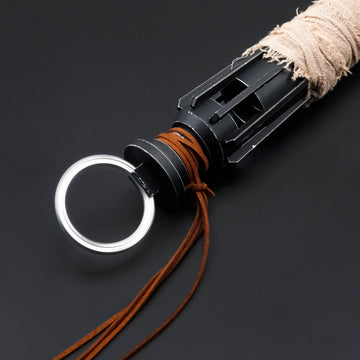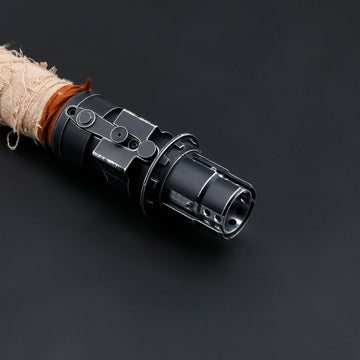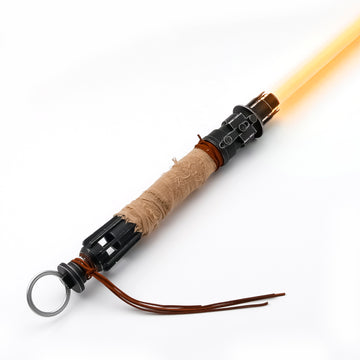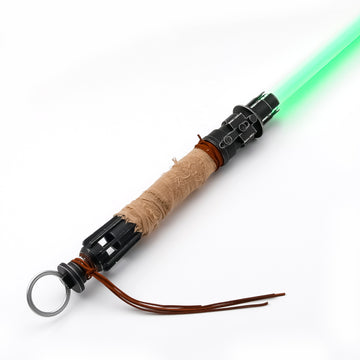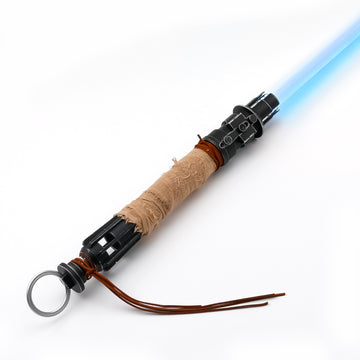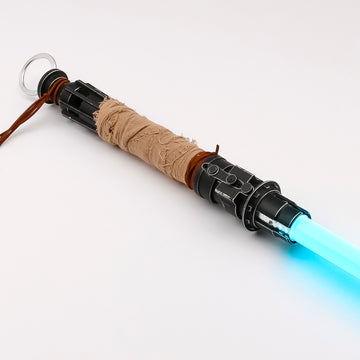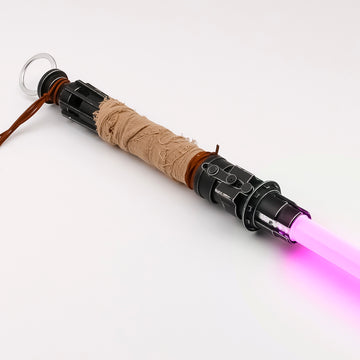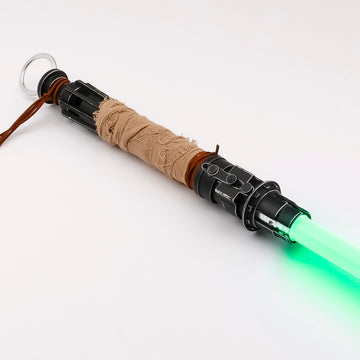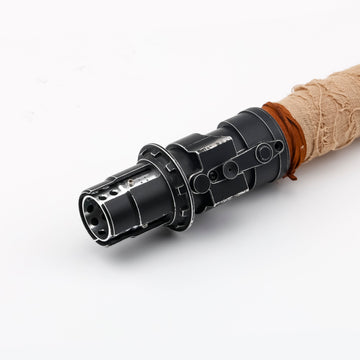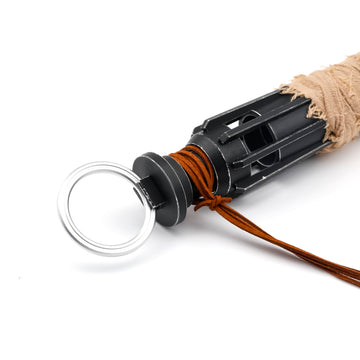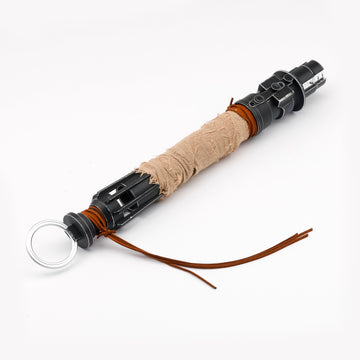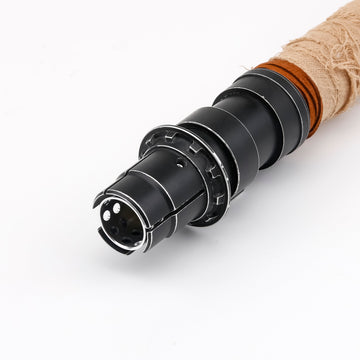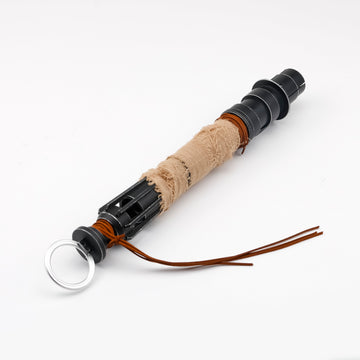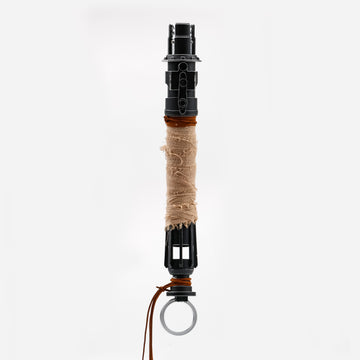 Boone Kestis
Inspired by concept art, our Boone Kestis lightsaber is a unique combination of complexity and ruggedness. Its weathered hilt design and surrounding cloth gives it a realistic feel, while its custo...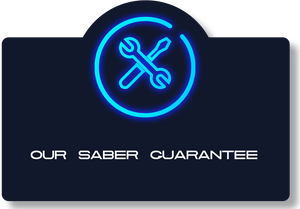 Our Saber Guarantee
All assembled sabers come with a year warranty covering any defects and saber dueling. Our machined parts come with a lifetime warranty.
Click to view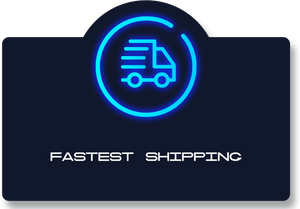 FASTEST SHIPPING
Our orders arrive up to 3x faster than our competitors. International shipping time is 7-15 business days.Get ready for envious friends!
Click to view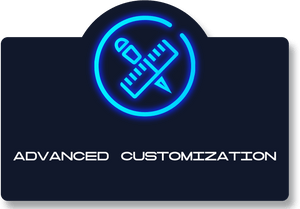 Advanced Customization
We handcraft your saber to your desired specifications, guaranteeing the highest quality of care.
Click to view

Very solid, amazing for the price
The quality is excellent all around, shipping was fast and on time, and I absolutely love my saber. The effects are very nice, it is well designed, and it has features that you would have to pay 300-500 dollars for typically. especially if more styles or customization become available.

These lightsabers are awesome! The sound quality is great. They will make a collision sound and flicker when they are in contact. It's really good. When you swing it, the lightsaber will make noise, the effect is very good, and the sound quality is also very good.

My kids absolutely love them
Honesty I can't fault the service. I had updates, lots of customer support and the items I received were actually better than expected. The kids absolutely love them. They refuse to leave home without them .And the beating they give the lightsabers is astonishing.

These lightsabers are awesome!
Body of RevMy wife purchased this lightsaber as a gift. The quality of the saber is SUPERB! For anyone that wants a (dare i say it) perfect saber, then look no further! It changes blade colors, has 10 sound fonts, flash on clash, the ability to make the saber louder or quieter! It is AMAZING!

Honestly, some people would pay upwards of $250 for a saber of this quality! I RECOMMEND these sabers and this company to ALL that want to purchase an AMAZING light saber! Thank you again for such an amazing experience with your grade A quality product!

My brothers thought they were cool, so I bought some. We fought many lightsaber battles and they performed very well.The handle is very good and made of metal. In other words, it does not look like a toy. I am very happy and highly recommend these lightsabers!